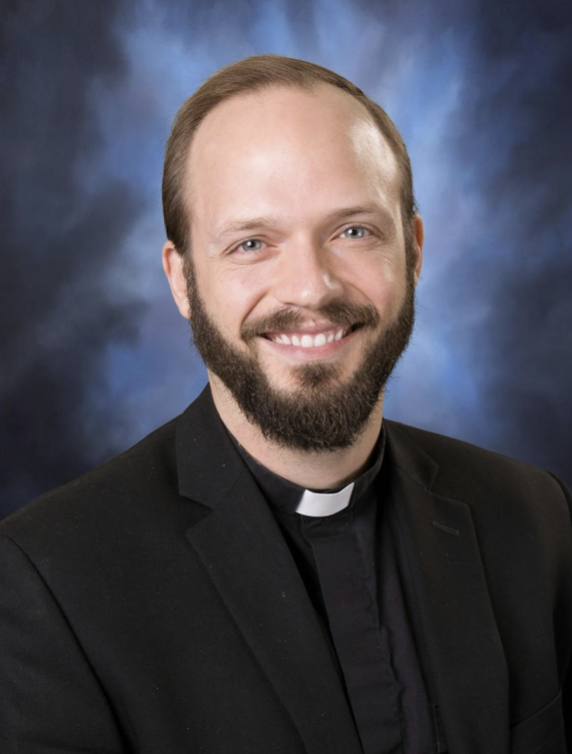 Pastor Jacob Dandy
Pastor
Pastor Jacob Dandy began his Call at Zion Lutheran Church in January of 2020. He always had an appreciation for Lutheran Education. He attended Trinity Lutheran School in Klien, Texas, and Concordia Lutheran High School in Tomball, Texas. Pastor Dandy continued his education at Concordia University Texas, where he earned a Bachelor's Degree in Liberal arts with blocks in Biblical Languages and Pre-seminary Studies. He continued on to Concordia Seminary in Saint Louis where he was given a Master of Divinity. Pastor Dandy served his vicarage at Zion Lutheran Church in Palmyra, Missouri. After graduating from Seminary, Pastor Dandy was Ordained into the Office of Holy Ministry on June 30, 2013, and was installed as Pastor of Zion Lutheran Church of Crown and Crown Christian School in Saint Francis, Minnesota shortly after. Pastor has a love for Biblical and Church History and was even able to travel to Israel to work on an archeological excavation that was near the location of the account of David and Goliath. He also loves reading old theologians, barbecuing, cooking, and playing with his children. He has a passion for Lutheran Hymns and enjoys teaching them to his children and students. He feels blessed to be able to help children grow in the Gospel of Christ and is thankful to God to be serving at Zion.
Stephanie Nelson
K-3rd Grade Teacher
Ms. Nelson is Zion's new teacher for grades K-3 for this school year. Ms. Nelson grew up in the Sacramento area most of her life and received her BA and California teaching credential from Concordia University in Nebraska. She started teaching in 2012 and has taught various grade levels at different Lutheran and parochial schools the last ten years. She started with teaching English in a Lutheran High School and worked with language learners. She then worked with 6th graders teaching religion, language arts and history. The last three years, she worked with 2nd and 3rd graders at another Christian School. Some of these schools had to close and so that is why she taught at these various schools. Ms. Nelson is an avid reader and enjoys cooking, baking and walking. Ms. Nelson is excited to be a part of Zion's church and school family and is looking forward to meeting all of her new students.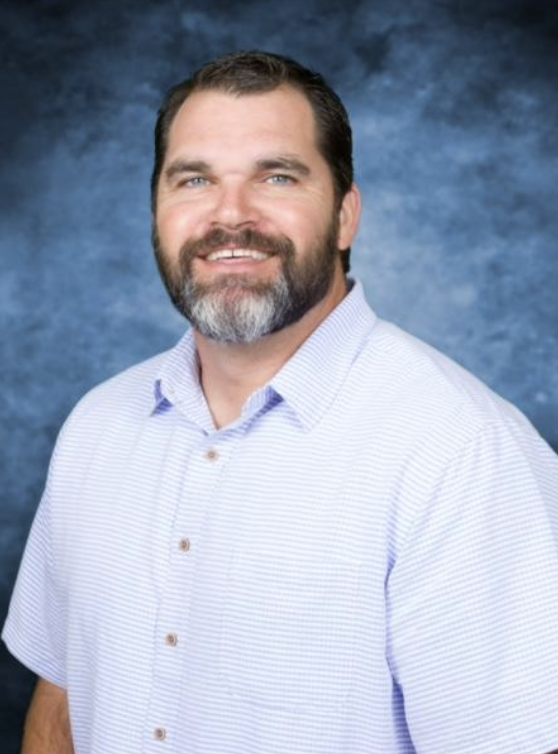 Jeff Ruckman
4th - 8th Grade Teacher
Mr. Ruckman is starting his fourth year of teaching at Zion and he teaches Accelerated Reading, Language Arts, Science and History in the 4-8th grades. He received his BA in Sociology from UCLA and his Masters in Biblical Studies from Trinity University, Indiana, Mr. Ruckman has been pastoring for 22 years and is currently with the Baptist church in Ducor. He is married with three children and enjoys doing woodworking as a hobby. Mr. Ruckman loves the kids at Zion and is glad for the opportunity to be involved in their lives in the last few years in helping them to be a part of a Christian family unit.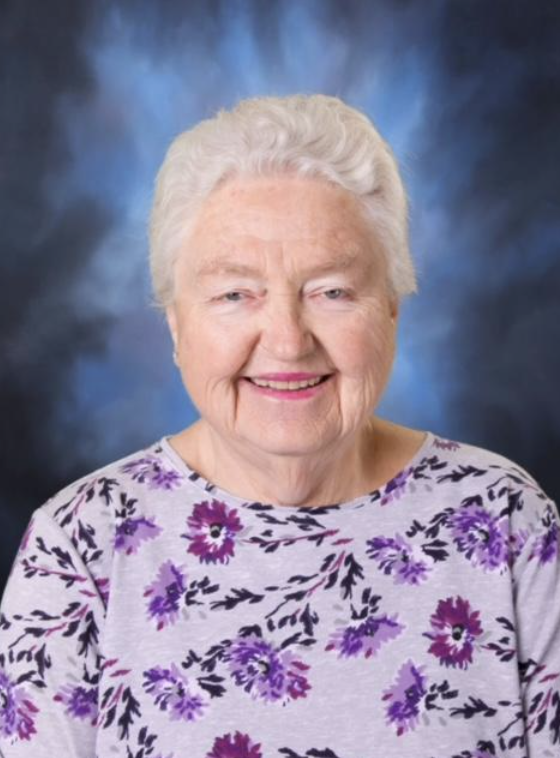 Eloise Anderson
4th-8th Grade Math Teacher
Miss Anderson has served as a teacher at Zion since 1985. She grew up in the Sioux City area of Iowa and received her teaching credential at Seward Teacher College, (now called Concordia University) in Nebraska. She came to Zion with 13 plus years of teaching experience and through the years she has taught grades K-8 in one subject or another. Miss Anderson officially retired in 2016, but after a year of retirement came back to Zion to teach part-time. She currently teaches math and also teaches history and/or religion, if needed. Through the years, she has also led the students in choir and did a year of teaching handbells. In her spare time, Miss Anderson loves to read, solve Sudoku puzzles, travel to the coast when the opportunity arises and shows interested students her Barbie doll collection.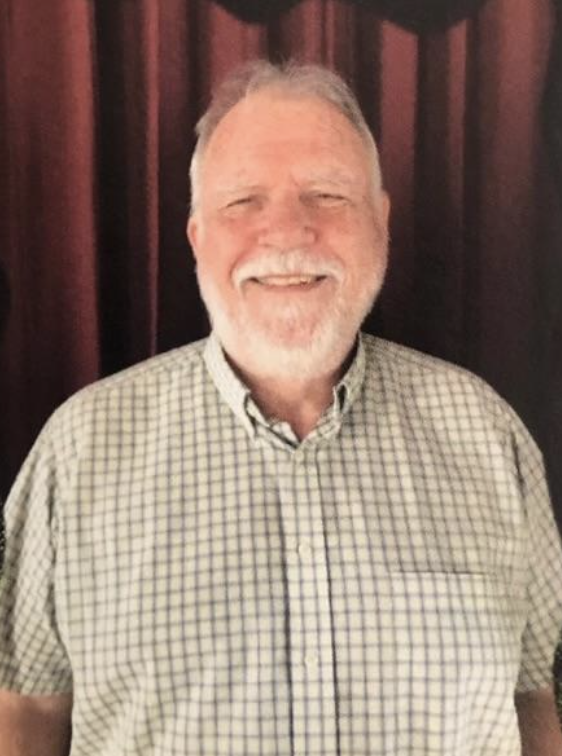 Randy Fowler
2nd - 8th Grade Band Teacher
Mr. Fowler has served as Zion's band teacher for many years. He was born and raised in Bakersfield and moved to Porterville in the early 1980's. Music has been his life either in performing or teaching it to his students. In the 1970s he and his band played at various amusement parks such as Magic Mountain, Disneyland, and Knott's Berry Farm. Mr. Fowler started teaching in the 1980's and has taught how to play all kinds of instruments. He currently gives private music lessons at Jeff's Music in Porterville in addition to teaching the students here at Zion. The band lessons at Zion School are optional but encouraged and are held twice a week with more practices before a scheduled performance. There is a separate fee paid to Mr. Fowler for his service over the normal educational costs at Zion.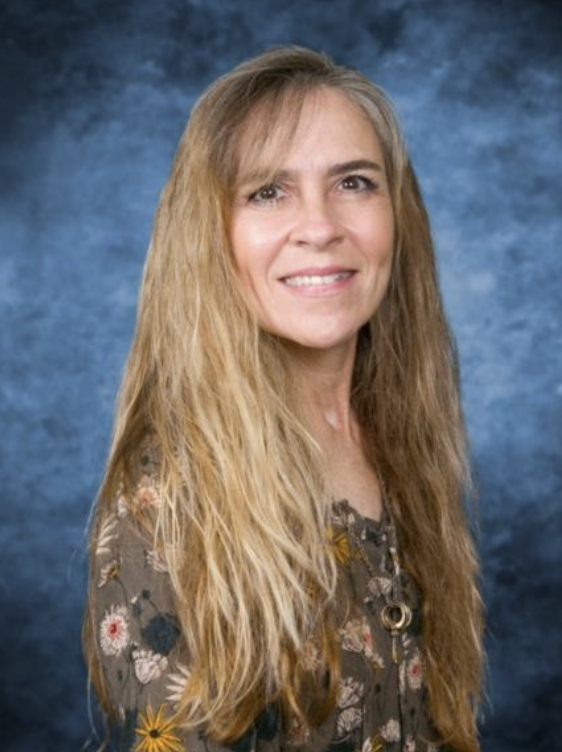 Cindy Catalina
K-3 Teacher's Assistant
Mrs. Catalina has been working as Zion's K-3 Teacher's Assistant since 2019. Even though she loves to work with all of the K-3 students, she spends most of her time with the Kindergarteners helping them with their learning. Cindy was a homeschool Mom to her four sons over the course of 20 years until they attended public school in junior high, creating curriculum to fit their interests and meet their needs. Her three oldest children are all now out on their own with various college degrees and/or vocational training. Her youngest will be starting high school this fall after graduating from Zion last year. Cindy and her husband, Jeff, have been very active with their boys as they were growing up, enjoying time outdoors in God's creation and supporting them in their school activities. She now enjoys being grandma to her grandson. She also enjoys reading; and when time allows, gardening, art, cooking, and sewing.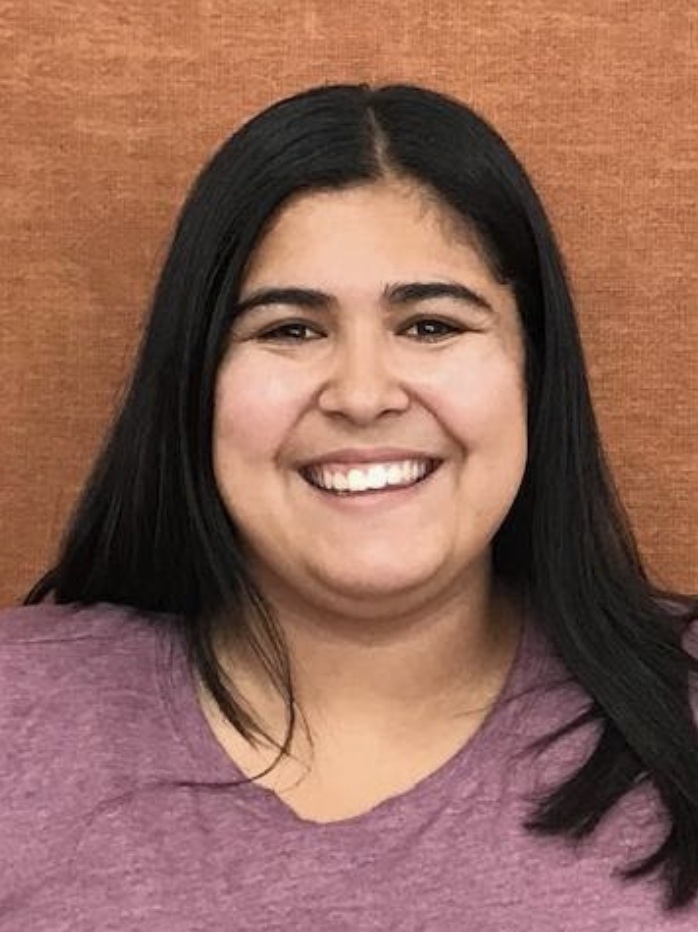 Nancy Ledesma
AM/PM Care
Ms. Ledesma has been with Zion since 2019 and does our before and after school student supervision and care. She lives in Ducor and attended both Ducor Elementary School and Porterville High School. She also received her AA from Porterville College in Child Development and plans to go to Madera College to become a Speech-Language Pathologist. After doing her morning duty here at Zion, she works at Terra Bella Elementary School with children who have special needs then returns to Zion for her after school duty. She comes from a large family and loves kids and the beach! Ms. Ledesma is a great addition to Zion's staff!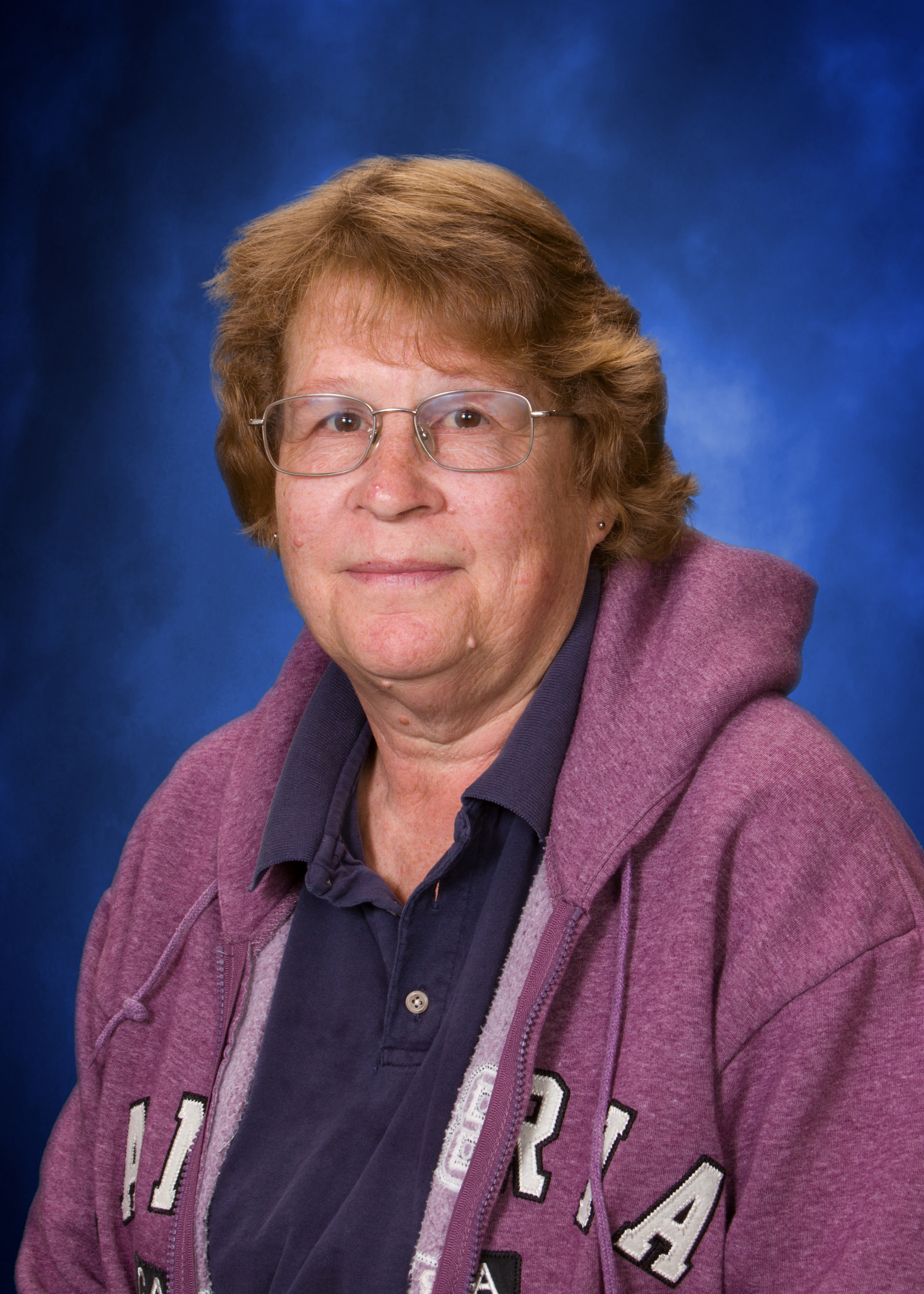 Terry Isom
Church and School Secretary
Ms. Isom has been the church and school secretary at Zion for ten years. She is a former student and graduate of Zion Lutheran School. She has been a member of Zion Lutheran Church her whole life and graduated from Porterville High School. Whenever she has free time she enjoys camping and spending time with her dogs, Bear and T-Bone.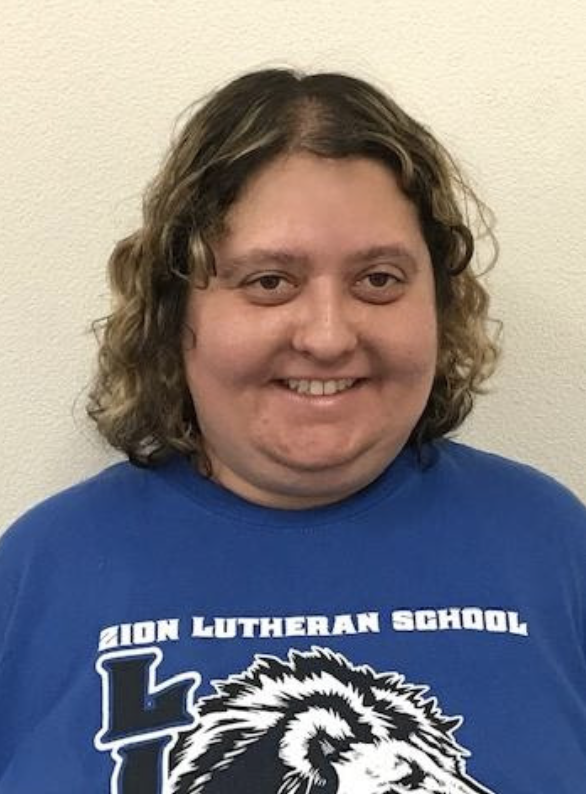 Callie Conklin
Custodian
Ms. Conklin grew up in Porterville and went through all 12 grades in the Porterville School District, graduating from Monache High School. She continued her education by attending Porterville College obtaining her AA degree in Social Studies. Going into the work-force, she took care of children in different settings; a daycare, a preschool and also at Pioneer Middle School. After working in education, she wanted to try some-thing different and worked for the Porterville Pregnancy Center helping with their mission before the pandemic limited their outreach. Ms. Conklin came to us at Zion in the beginning of the 2020-21 school year. She works four hours a day to clean and care for Zion Lutheran School and Zion is happy to have Callie as part of its staff.