OUR CHURCH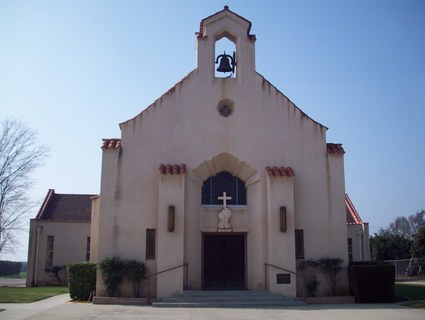 Zion is a church and school in Terra Bella, CA with all kinds of activities to help you and your family discover, explore, and develop a relationship with Jesus Christ.
OUR SCHOOL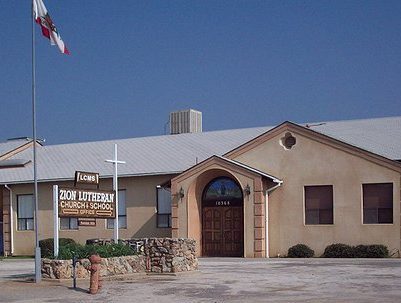 Zion Lutheran School offers learning opportunities from Kindergarten through 8th Grade, and is an educational ministry of Zion Lutheran Church.
OUR CALENDAR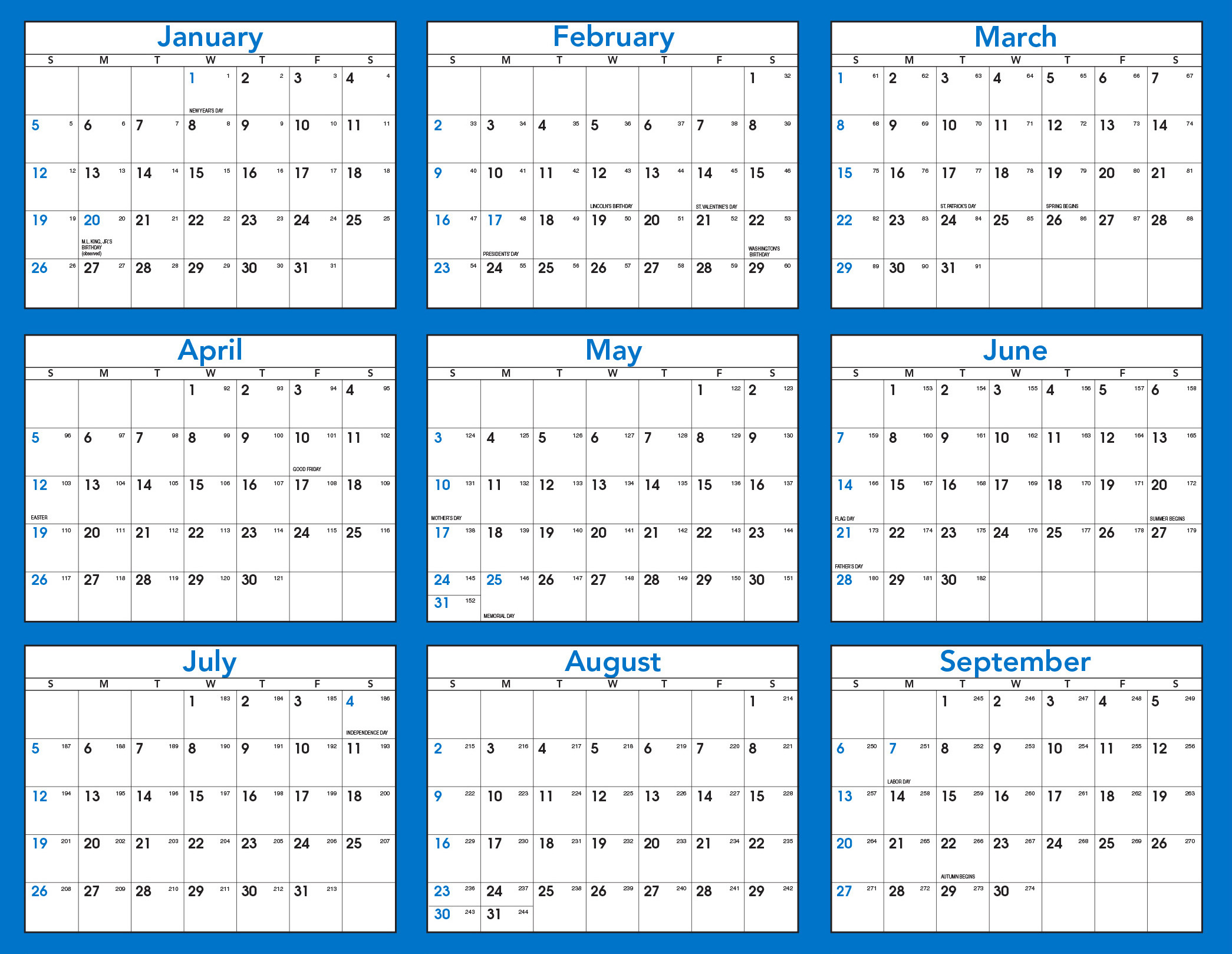 There's always something happening at Zion Lutheran Church. There are many events, fellowship groups and Christian studies going on throughout the year.
Welcome to Zion Lutheran Church and School!
We are committed to the mission of proclaiming to the world the message of God's reconciling work revealed in Jesus Christ and proceeding in the Spirit of God.
Join us on Sundays!
09:15 AM – Sunday School - Bible Study
10:30 AM –  Worship (communion every Sunday)