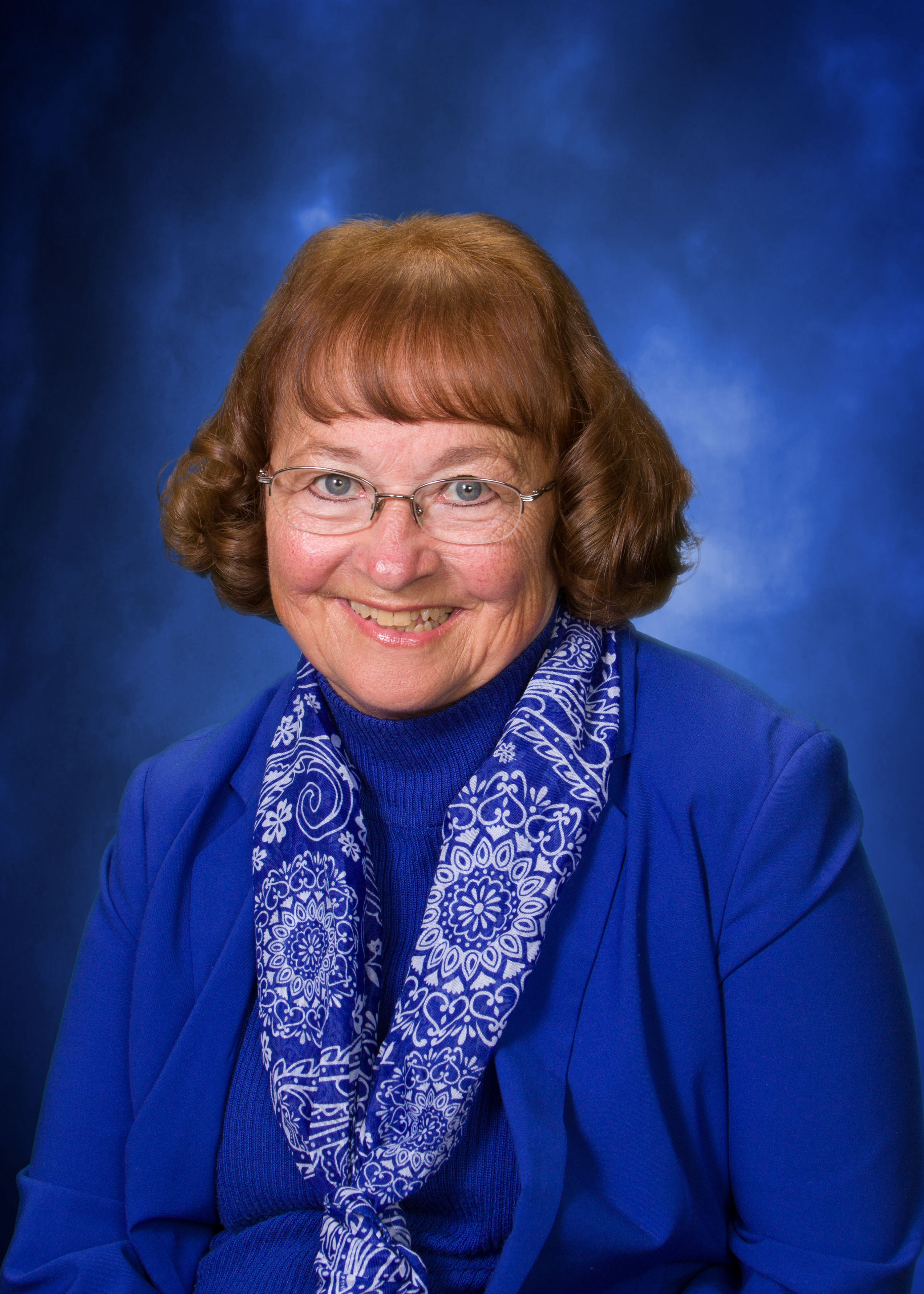 Mrs. Sharon Hopper
K-3 Grade Teacher
Mrs. Hopper has been teaching at Zion Lutheran for the past six years. She is a graduate of Arizona State University. She also received a Texas Life-time credential and taught in Austin, Texas and Irving, Texas for many years, as well as Visalia, California. She has experience teaching preschool through grade three. She enjoys integrating music, art, and scripture with all academic subjects. Her favorite things are teaching and playing with her five grandchildren.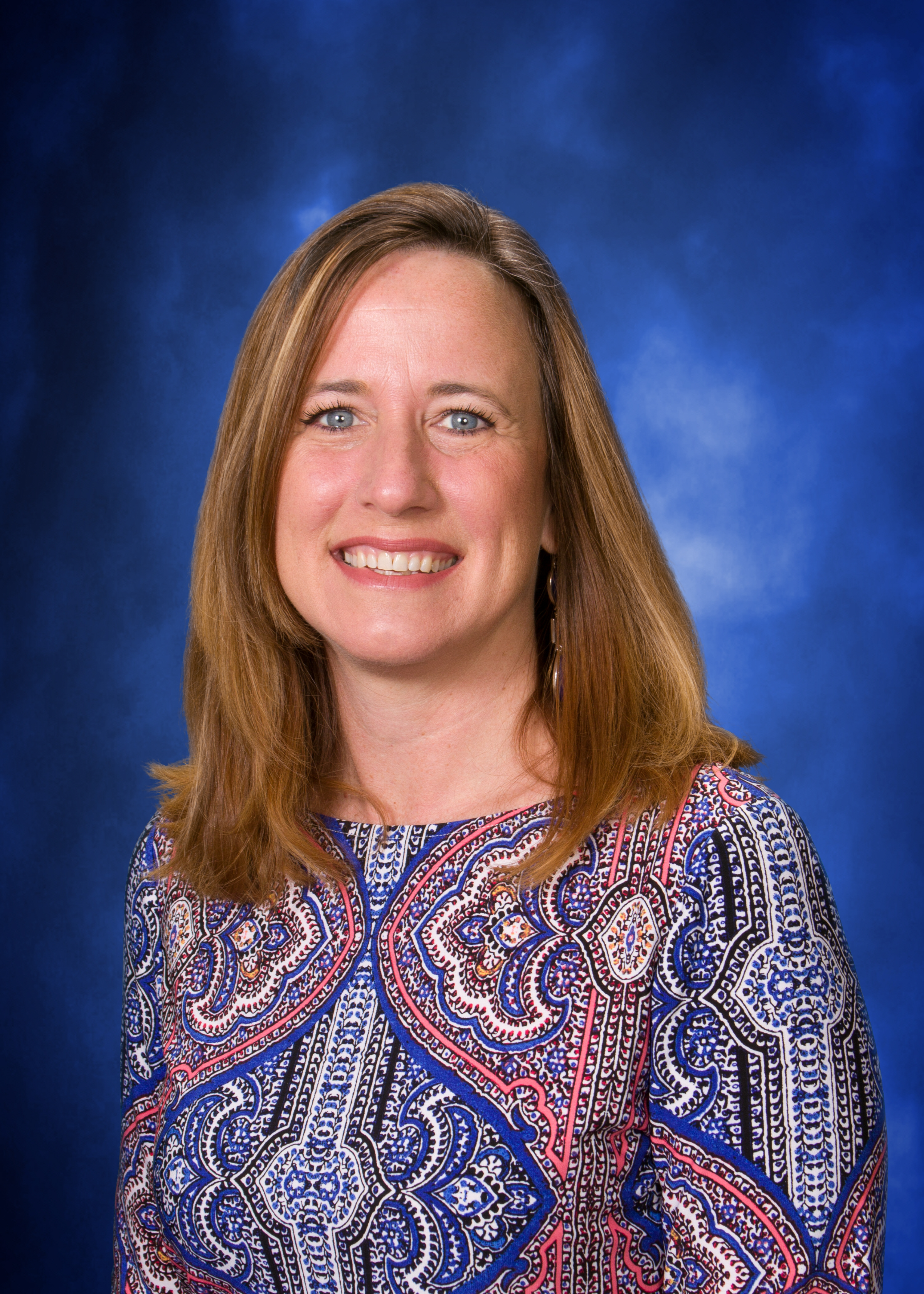 Mrs. Stephanie Bamsch
4-8 Grade Teacher
Mrs. Bamsch was born and raised in San Antonio, Texas. She graduated form Concordia Lutheran College in Austin, Texas, and married her husband before moving to Indiana, Florida, Texas, and currently Terra Bella, California. She has taught in both private and public education for many years. She enjoys challenging her students to set personal goals, and to use critical thinking and problem solving to achieve success. In her free time she enjoys spending time with her two High School aged children, reading, camping, and visiting new places in God's great creation.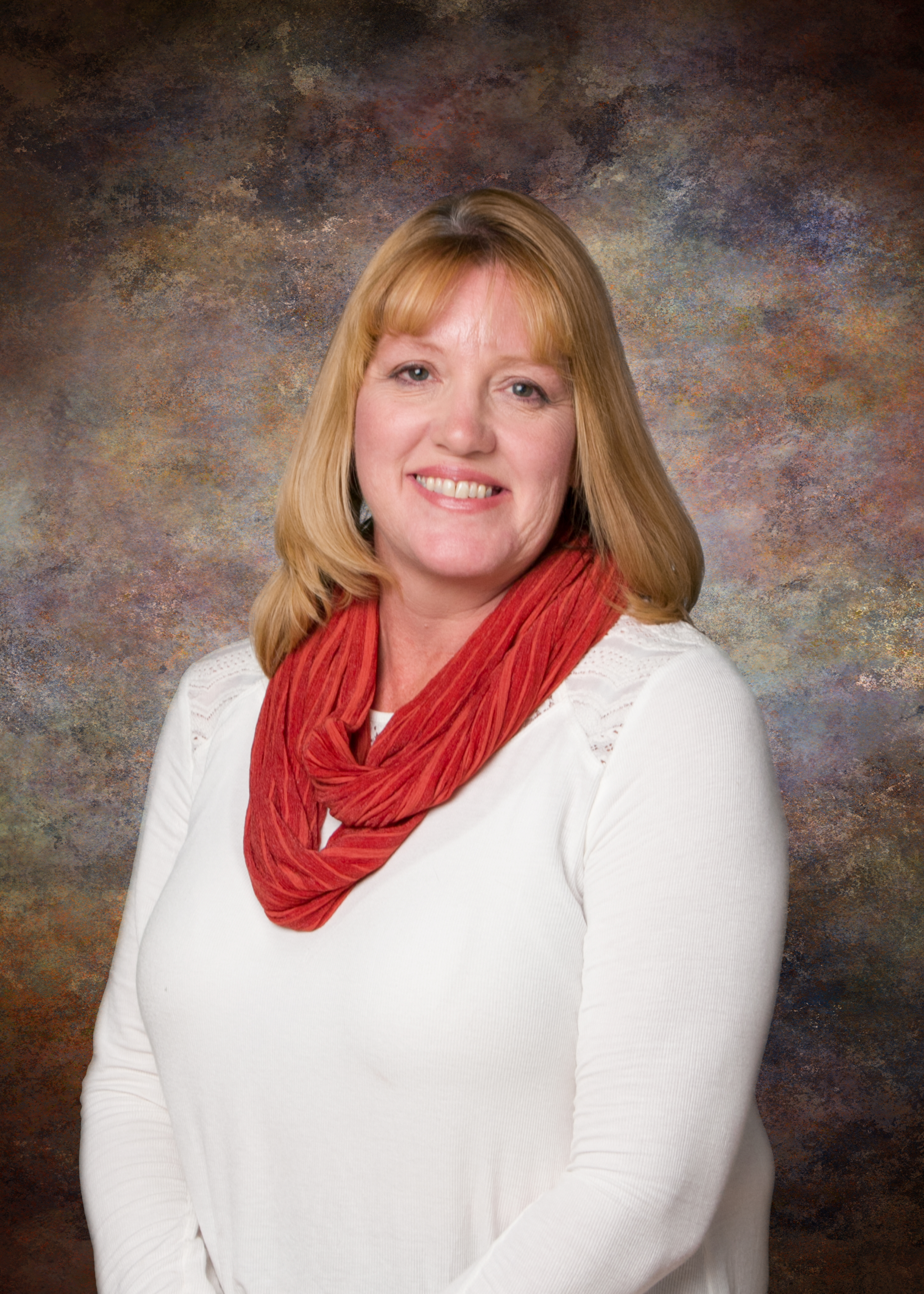 Mrs. Libby Scheer
4-8 Grade Math Teacher
Mrs. Scheer teaches 4th-8th grade Math at Zion Lutheran School. She attended Porterville College as an English Major and earned her Bachelor of Arts degree in Interdisciplinary Studies from National University. She enjoys enriching the lives of others through her teaching and is constantly looking for creative ways to teach her students. In her spare time she enjoys history, reading, writing, running, and spending time with her family.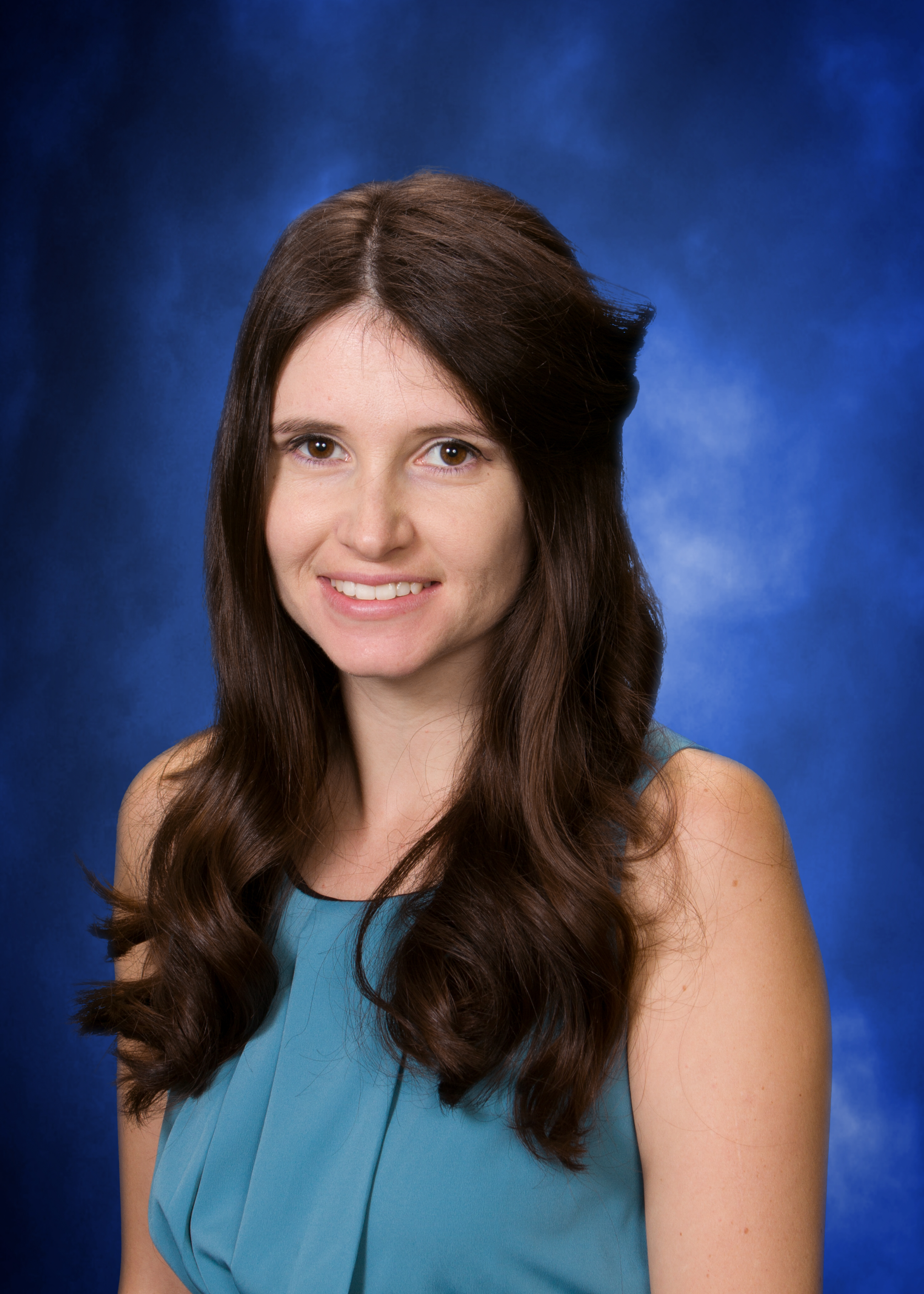 Mrs. Yuliya Schultz
Teacher's Aide
Mrs. Schultz is the teacher's aide for the K-3 grade classroom. She helps in the classroom and does Physical Education. She was born and raised in Almaty, Kazakhstan and came to the United States in 2005. She graduated from Porterville College in 2010 with an Associate's Degree in Business Administration and then received her Bachelor's Degree in Liberal Studies from CSU Bakersfield in 2013. Prior to coming to Zion in 2015, she was a substitute teacher and was an afterschool aide in the Woodville School District. She can read, write and speak, Kazakh, Russian and English.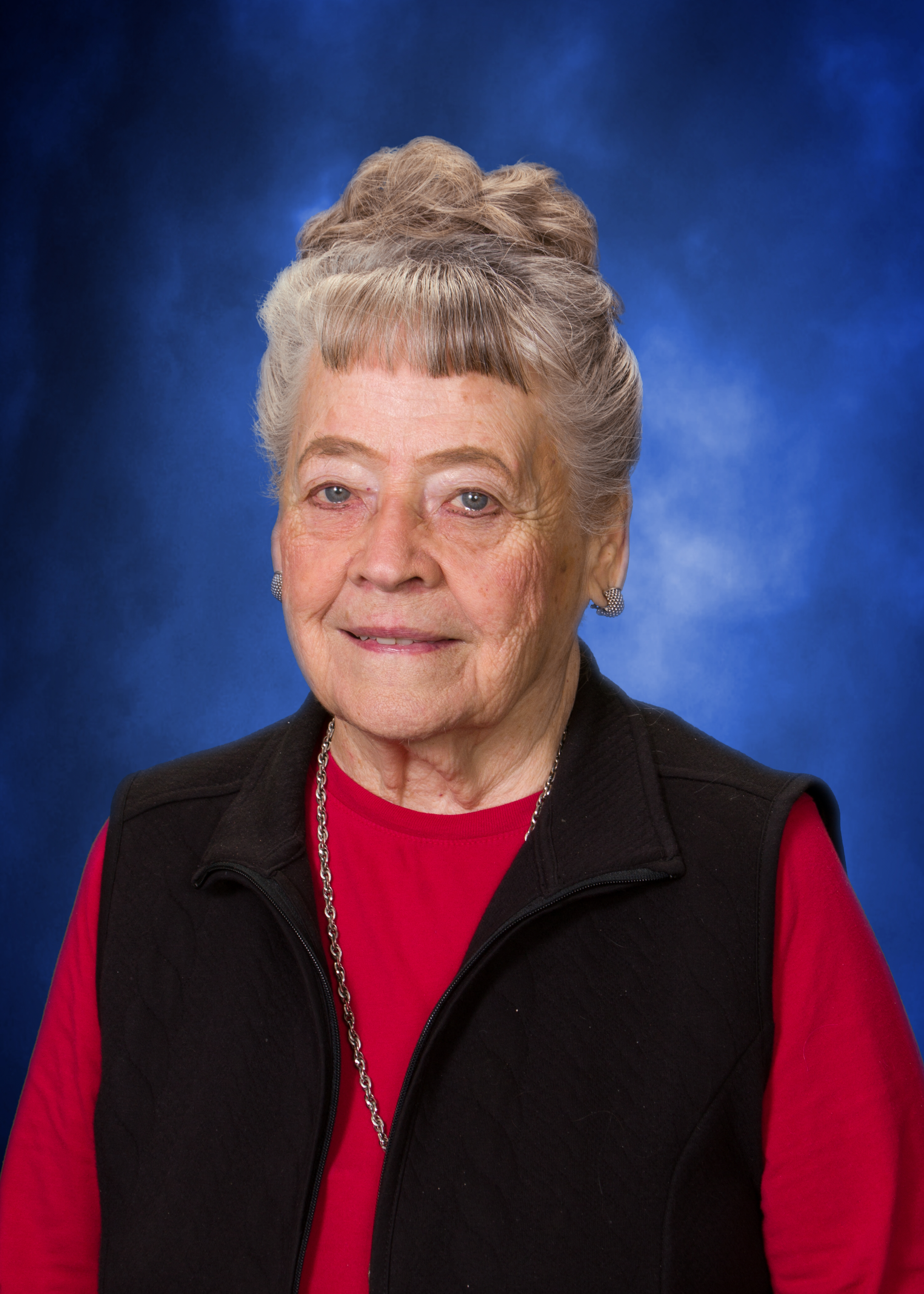 Mrs. Miriam Fricke
Volunteer
Mrs. Fricke has been a volunteer at Zion Lutheran School for many years, helping wherever help is needed. She received her Life-time teaching credential from Fresno State University. Mrs. Fricke taught various grades in schools in the Porterville area. Later, she specialized and taught Remedial Reading at PUHS Adult Night School and at Burton Elementary School for twenty-one years. When she retired, she missed teaching and found that volunteering was the answer. She is a graduate of Zion Lutheran School.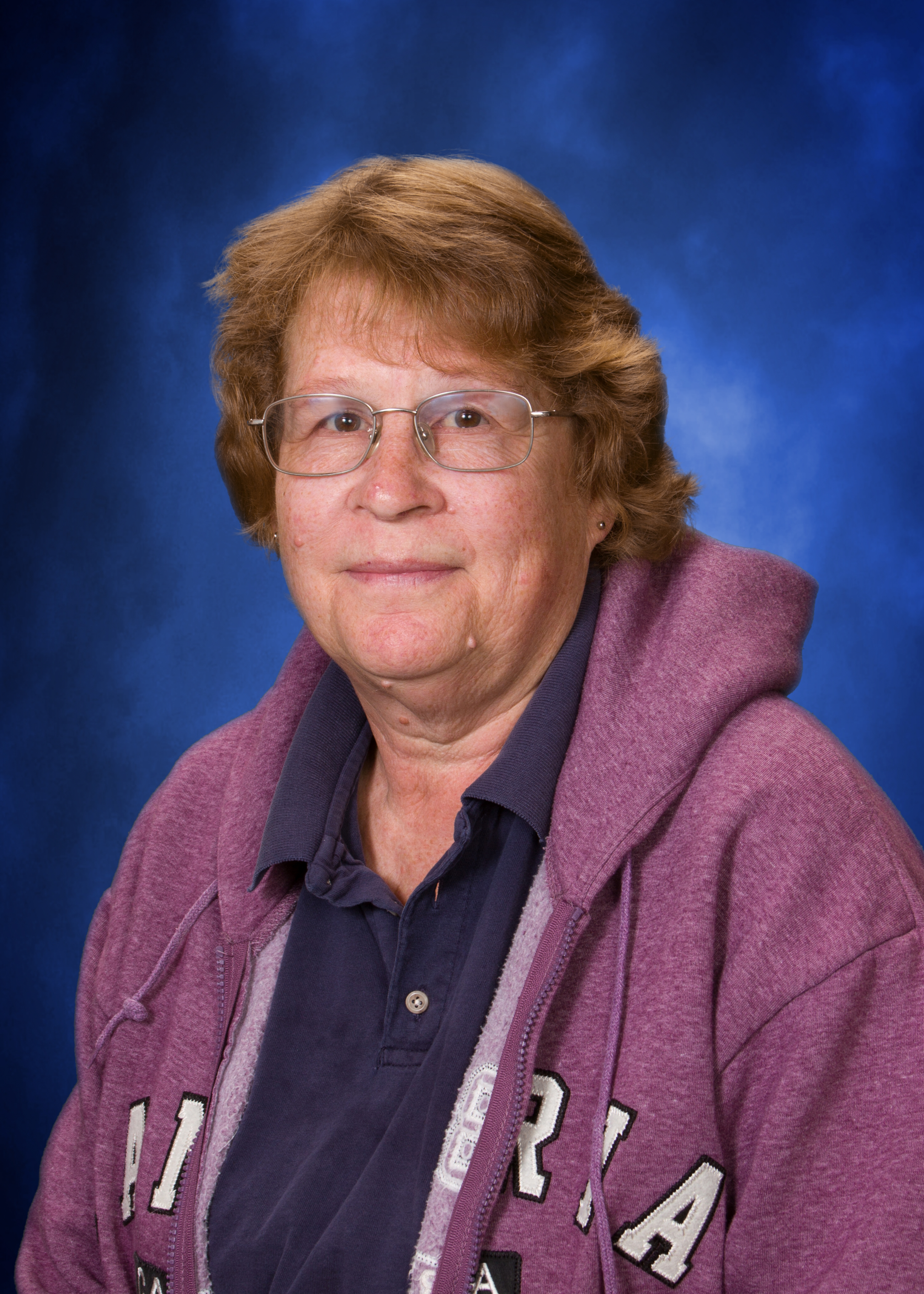 Ms. Terry Isom
Church and School Secretary
Terry Isom has been the church and school secretary at Zion for ten years. She is a former student and graduate of Zion Lutheran School. She has been a member of Zion Lutheran Church her whole life and graduated from Porterville High School. Whenever she has free time she enjoys camping and spending time with her dogs, Bear and T-Bone.
Ms. Laura Scheer
Ron Benander
Custodian
Ron Benander has been the custodian at Zion Lutheran Church and School for two years. His family became members of Zion in 2009. He has lived in this area most of his life—except for a few years in Washington, where he was born. He has been married to his wife Kathy for 25 years, and his children attended Zion and benefitted greatly from the education they received. Ron is happy to be able to clean and care for Zion and to learn the rich history and enjoy the people; it is a friendly, wonderful place to work and attend church.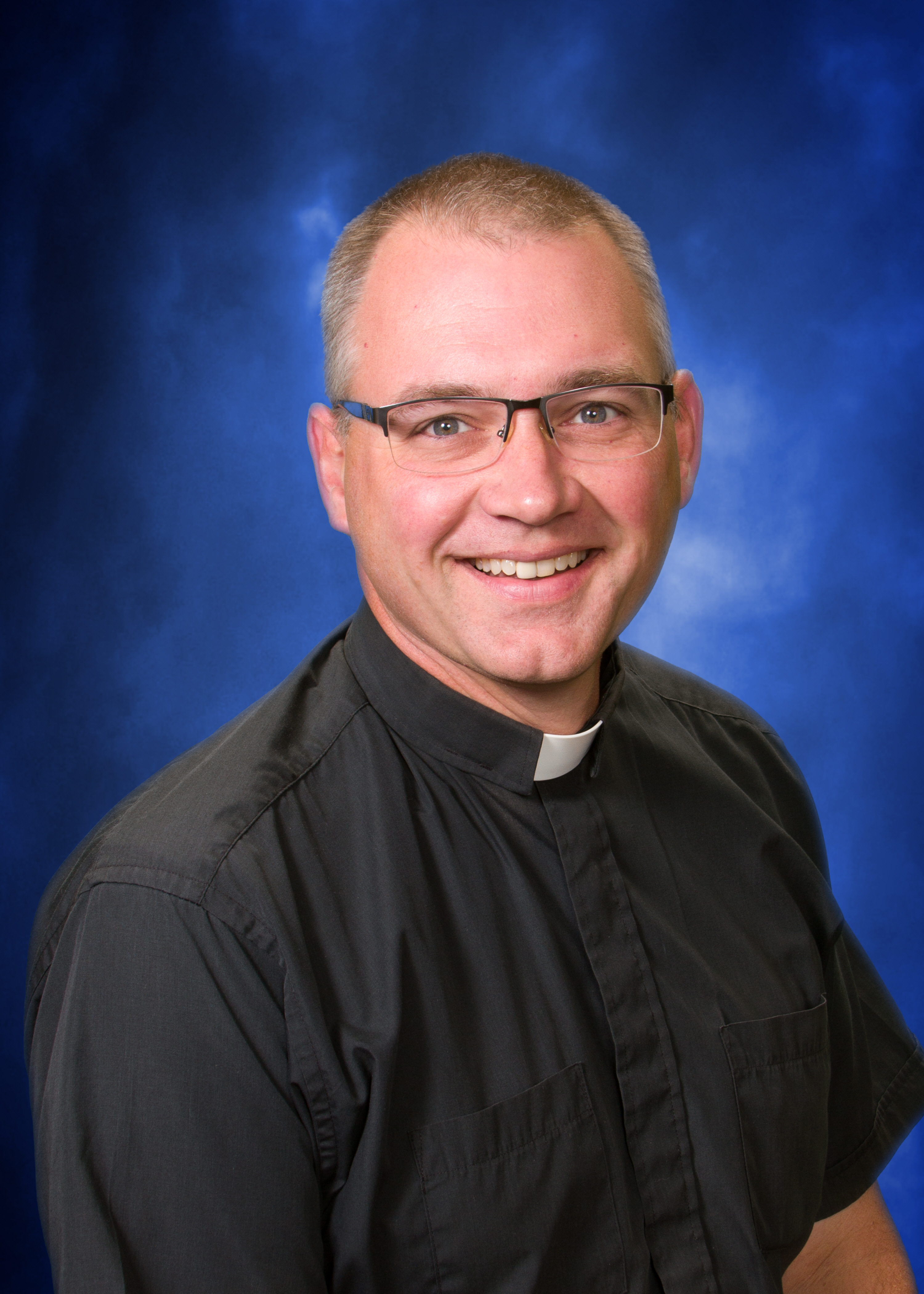 Pastor Duane Bamsch
Pastor
Rev. Duane Bamsch has served Zion since November of 2014. Prior to accepting the Call to be the shepherd of our congregation, Pastor Bamsch served a rural congregation in central Texas for 10 years. He grew up on a farm and spent most of his free time there hunting and fishing. He has been married to his wife, Stephanie, for over 24 years and they have two children, Emma and Andrew.