OUR CHURCH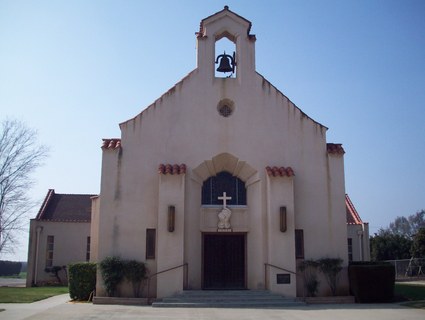 Zion is a church and school in Terra Bella, CA with all kinds of activities to help you and your family discover, explore, and develop a relationship with Jesus Christ.
OUR SCHOOL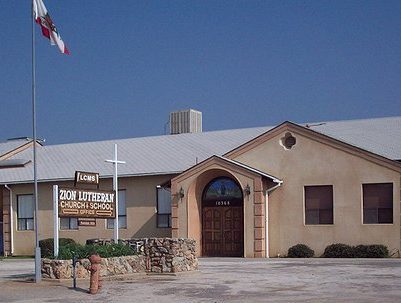 Zion Lutheran School offers learning opportunities from Kindergarten through 8th Grade, and is an educational ministry of Zion Lutheran Church.
OUR CALENDAR
There's always something happening at Zion Lutheran Church. There are many events, fellowship groups and Christian studies going on throughout the year.
Welcome to Zion Lutheran Church and School!
We are committed to the mission of proclaiming to the world the message of God's reconciling work revealed in Jesus Christ and proceeding in the Spirit of God.
Greetings, and may the peace of our Risen Lord be with you! Zion has been a fixture in the Terra Bella area since 1909, and she has endured the many changes wrought upon our area by both man and nature. It sometimes seems as if there is very little stability in our world. Yet, we know that our Lord God is the same yesterday, today, and forever. His Word continues to be the bedrock upon which we stand — now and into the future.
We are a church founded upon the Word of God and the Lutheran Confessions and continue to use those sources of truth as our guides through life. We use historical forms of worship, some of which date to the time of Christ Himself. It is our mission to be faithful to our Lord's Word, the gifts He gives us, and to share that unchanging truth in our ever-changing world.
We continue that mission in our school, which offers a quality Christian education for children in grades K-8. We are excited about new opportunities to prepare our students for the future by embracing many of the technological tools they will use in their future education and careers.
We welcome anyone to worship with us. Sure, it might look or sound a little different at first, but it will probably grow on you as it has for so many.
In Christ,
Pastor Duane Bamsch